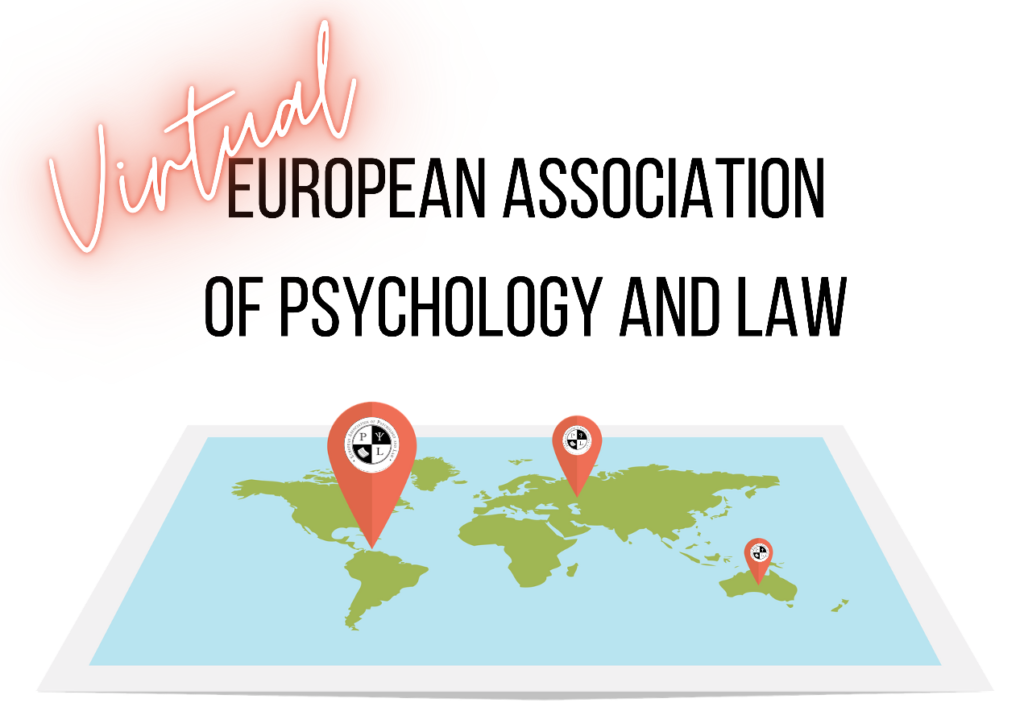 Due to COVID-19, the annual conference of the EAPL had to be postponed to 2022. We are extremely grateful that Laura Visu-Petra and her team are willing to host the conference in Cluj-Napoca, Romania in 2022. Exact dates will be announced later.
In order to create an opportunity for researchers to present their research and for us all to virtually meet, the EAPL is organizing the second V-EAPL conference from August 23rd to 27th, 2021.
The V-EAPL 2021 program is available here. On August 25th, we organized a Meet the Expert Lunch for our student members only. The conference workshop for students will take place on August 27th. Stay tuned, more information will follow soon!
The V-EAPL conference is free of charge for all members of the EAPL. An EAPL-membership is valid for a full year and has a small price (full member: €35, students: €20). Seize the opportunity and join the EAPL to be part of the VEAPL 2021! We are a thriving scientific community and would love to have you on board.