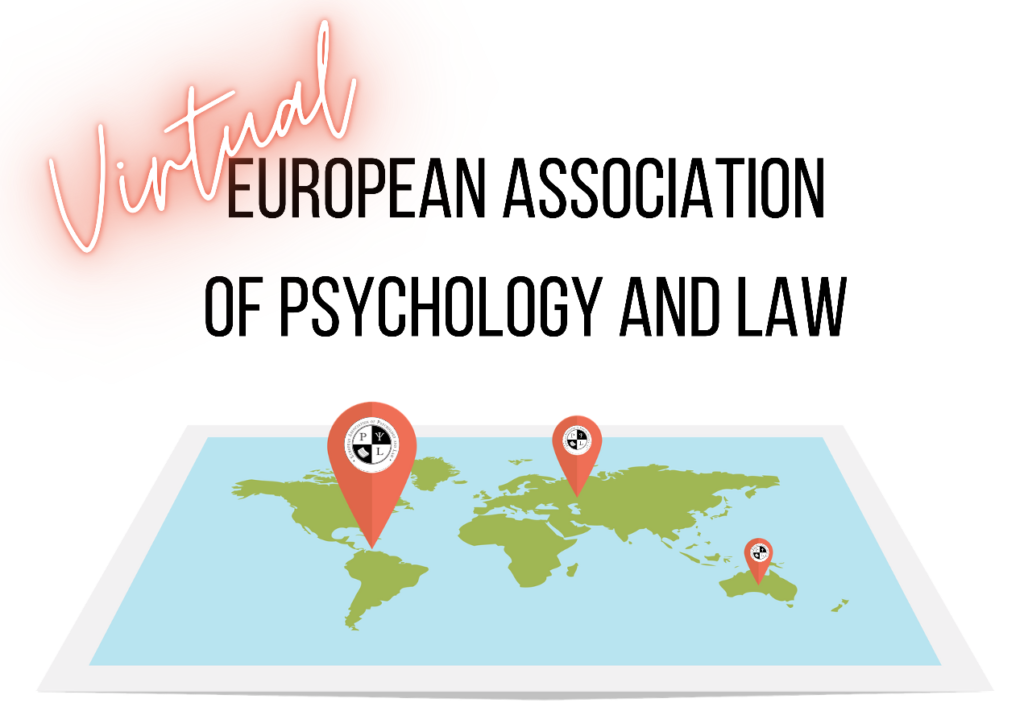 Due to COVID-19, the annual conference of the EAPL had to be postponed to 2021. We are extremely grateful that Laura Visu-Petra and her team are willing to host the conference in Cluj-Napoca, Romania in 2021. Exact dates will be announced later.
In order to create an opportunity for researchers to present their research and for us all to virtually meet, the EAPL has organized a virtual conference from September 23 to September 25.
While the conference will take place via Zoom, all attendees must register their attendance here: https://www.eventbrite.com.au/e/virtual-eapl-conference-2020-tickets-117372836313 .
On day 1, we organized a workshop on Intelligence Gathering with Mark Fallon and Simon Oleszkiewicz for student members only. For this workshop, registration is mandatory. Please send an Email to eaplstudent@gmail.com.
If you have any questions about the conference, please contact Linda Geven (l.m.geven@law.leidenuniv.nl).